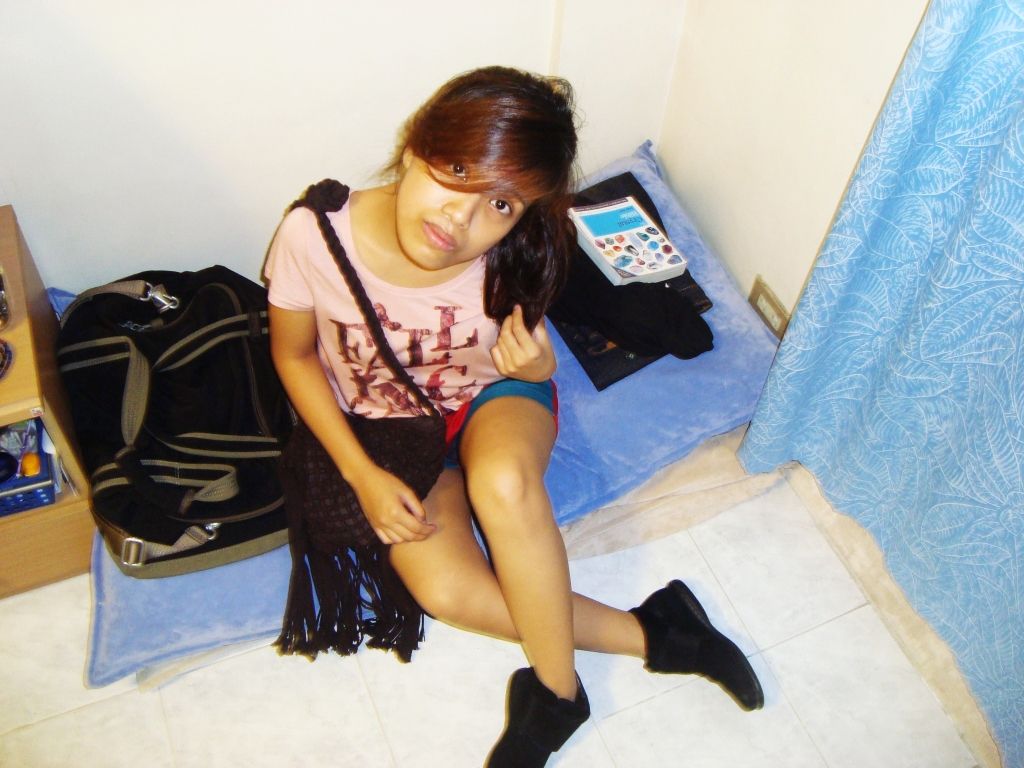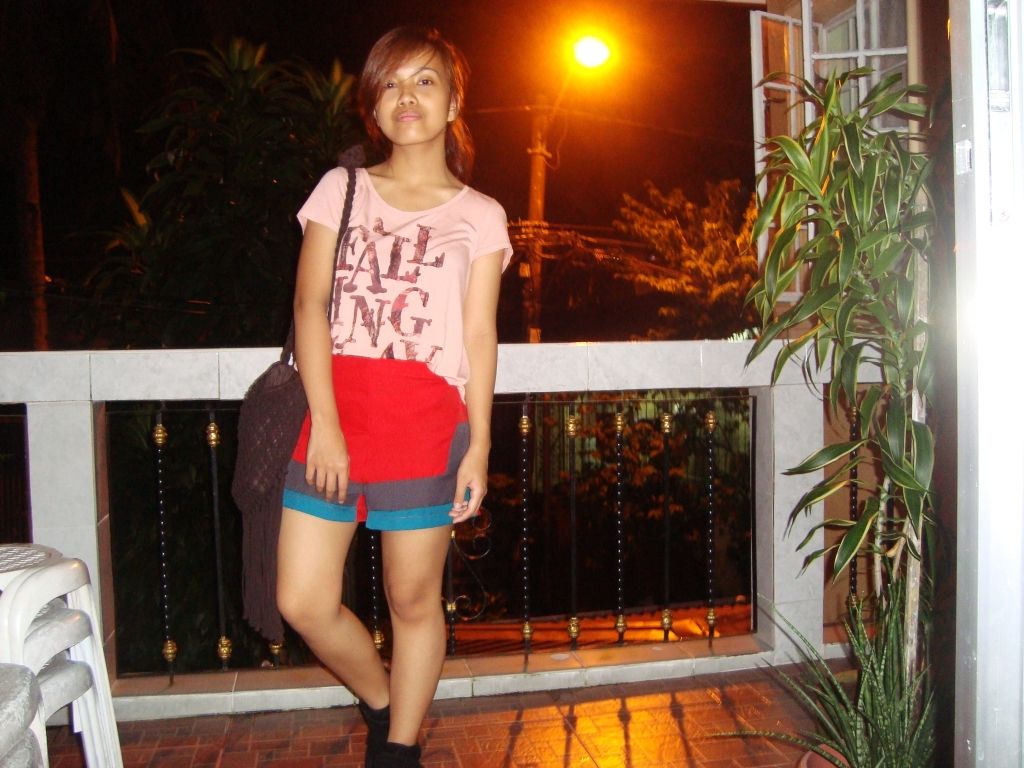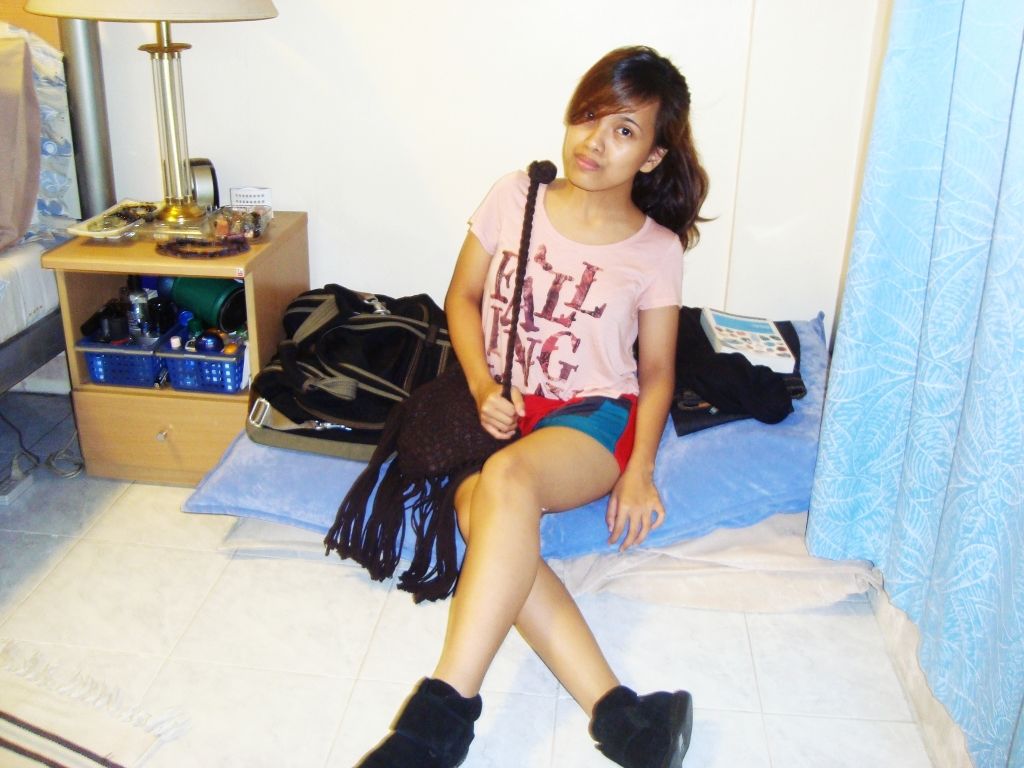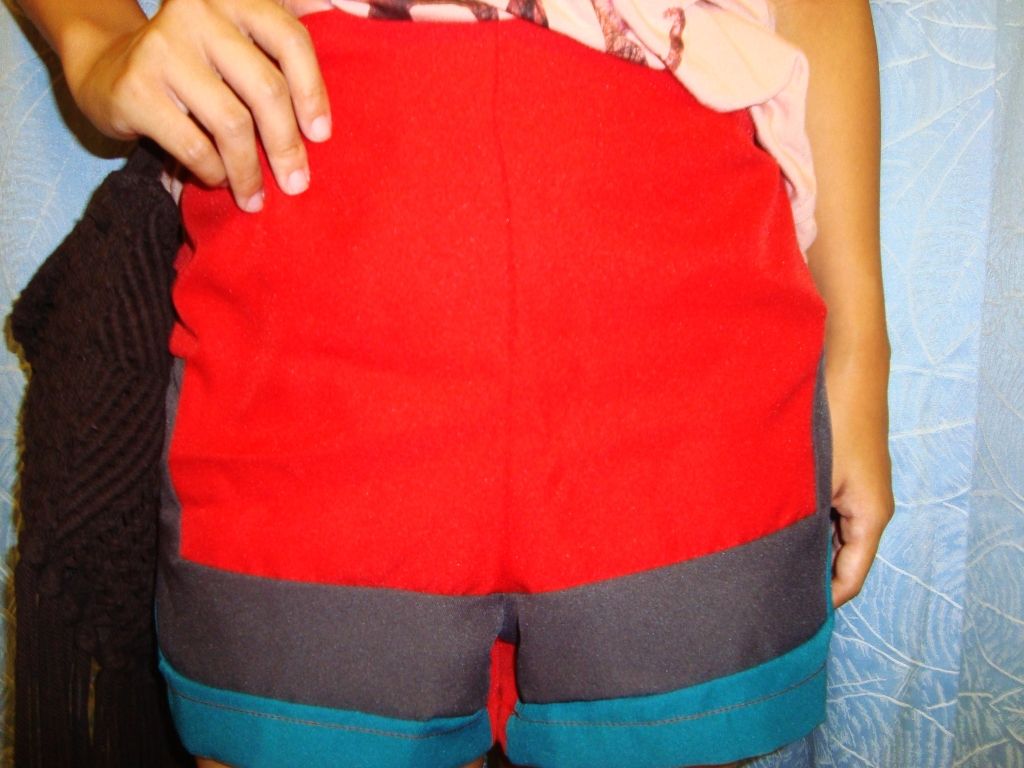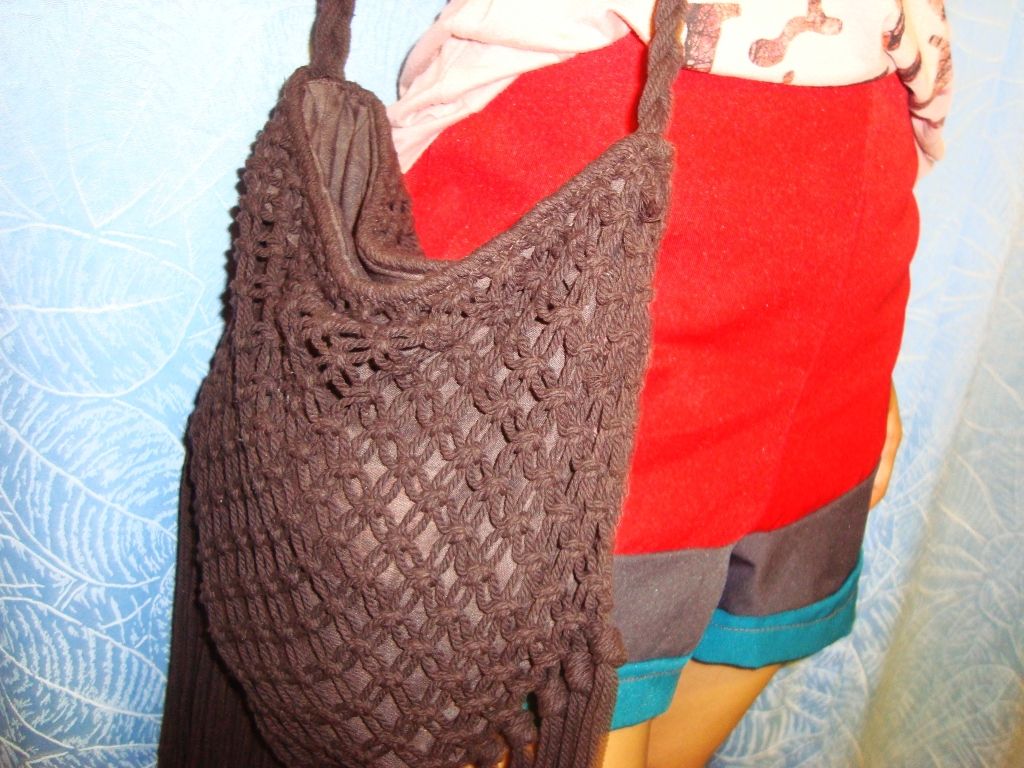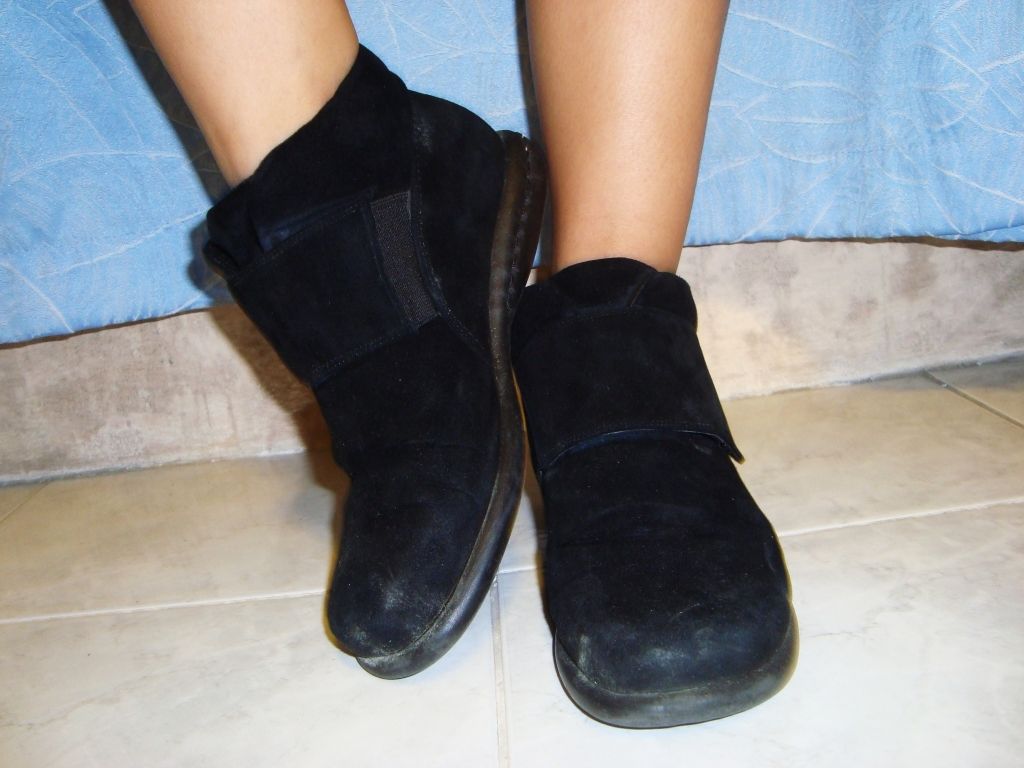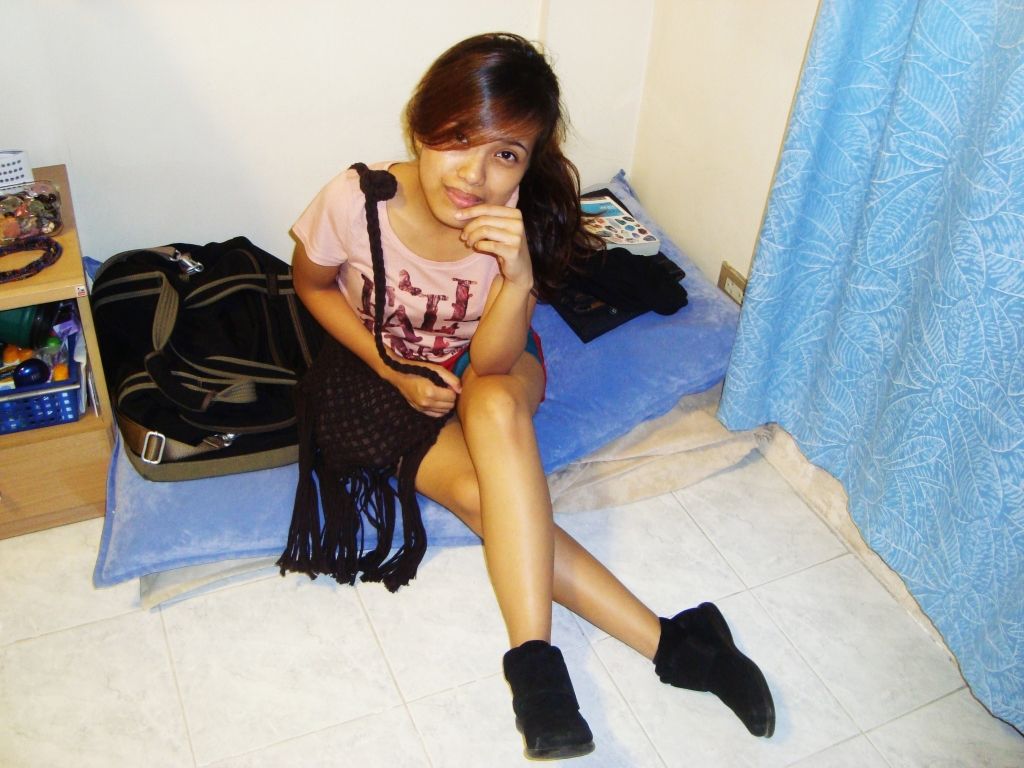 H&M statement shirt | Style Hub shorts (via ZALORA) | Topshop boho bag | Suede boots (Tin Iglesias)
Have you ever asked yourself...
am I living? Or am I just pretending?
As we all know, life is beyond priceless. You only live once... well, we all do.
So, why not just be yourself? Why pretend?
Life is not about pleasing everyone--make a difference. It's not about fitting in...
but standing out
. Life is just too short,
too short
. As much as possible, live a day as if it's your last because every second is
worth-living
.
I know, I,
too
, can sense "drama vibes" as I am writing this post. Maybe, this has got to do with my
condition
. Hmm, that's what I think. I am sorry for being too serious (okay, dramatic it is!
lol
). Just kidding! Of course, I don't want to end this post in this manner (where I am being too emotional or something). Time to shift! Hahaha! Yes, let go on to the look! :)
This was my outfit (
sans the shorts and boots, for I was in pants
and comfy flats
) last Saturday where I had an appointment with my doctor. After the checkup, I went with my aunts to the mall (yes, changed into shorts and boots!). At first, I thought that the shirt and the shorts won't go well together. But,
boom!
they surprisingly complemented each other. I love the geometric design of my shorts. It makes me think of
Balenciaga
!! Donned my lovely boho bag and edgy boots... and I was all set! :)
(Sorry for being barefaced!)
P.S. You still have time to join my
second blog giveaway
!!
Grab this opportunity of getting free branded (not to mention, stylish) stuff!
:)