Today was the last day of the Finals! First sem is officially over... so, hello, sembreak!! :) Expect more posts from now on, dears. Yes? Yes!! :)
Anyway, since I was in a major boredom lately, I played around... with my makeup. Oh how I missed doing this! I actually shouldn't be blogging this cause I am no expert when it comes to beauty blogging. I just learned from tutorial videos and beauty blogs.
Going back, let me show you the outcome of my little "experiment". Let these pictures do the talking for now!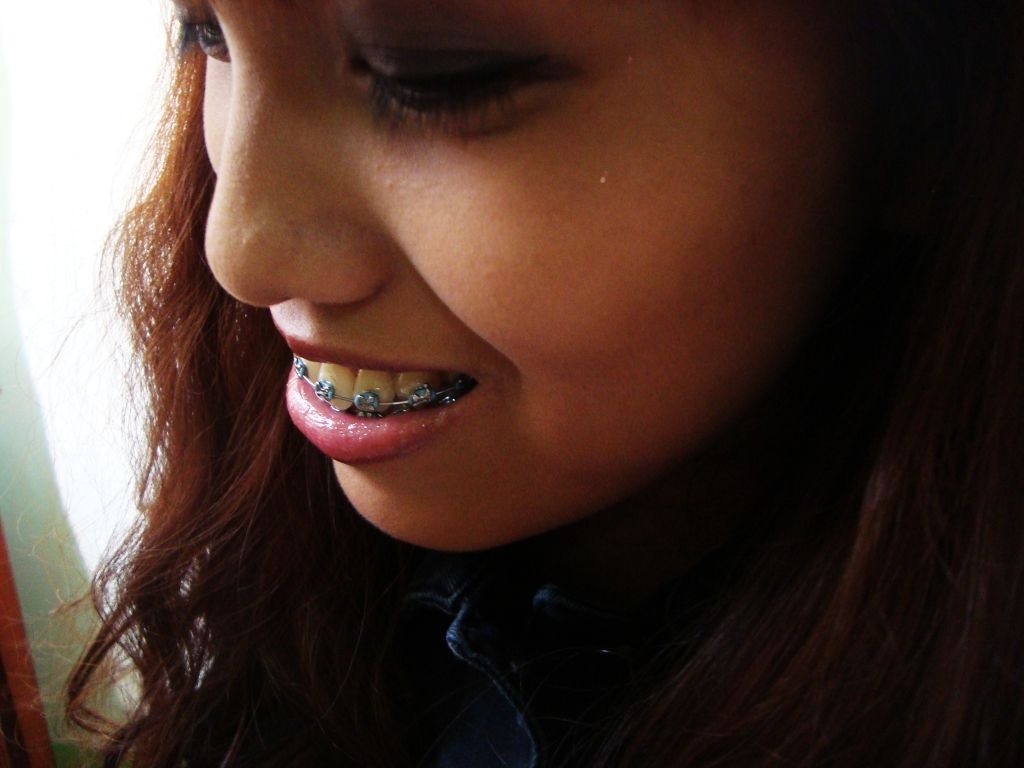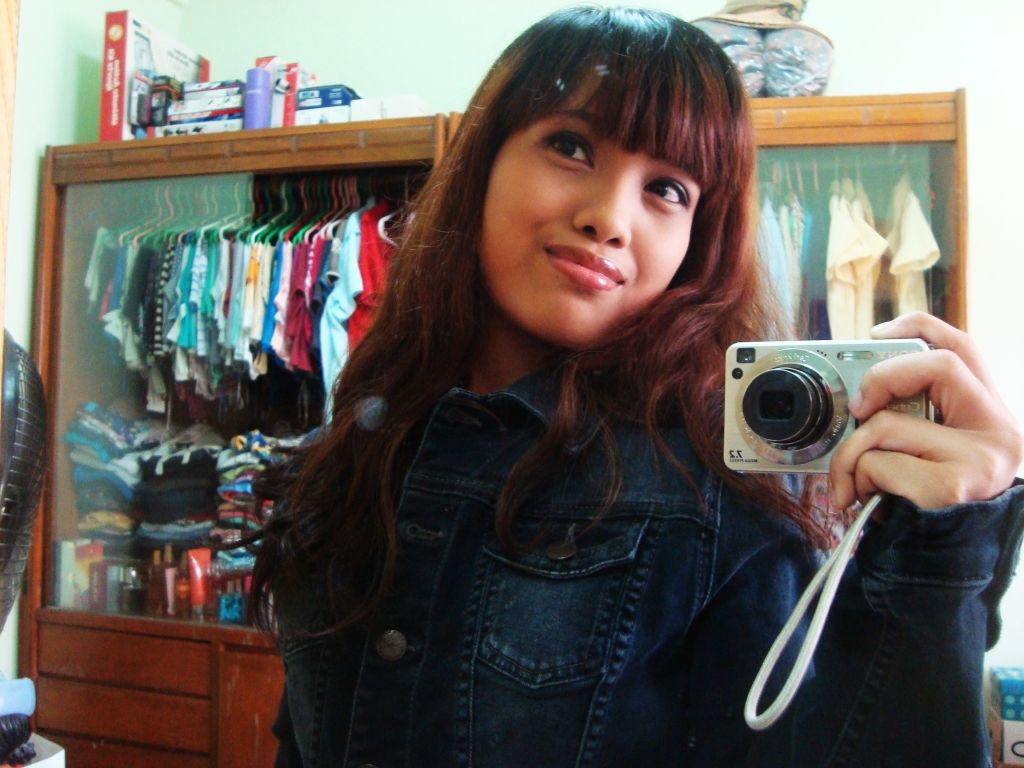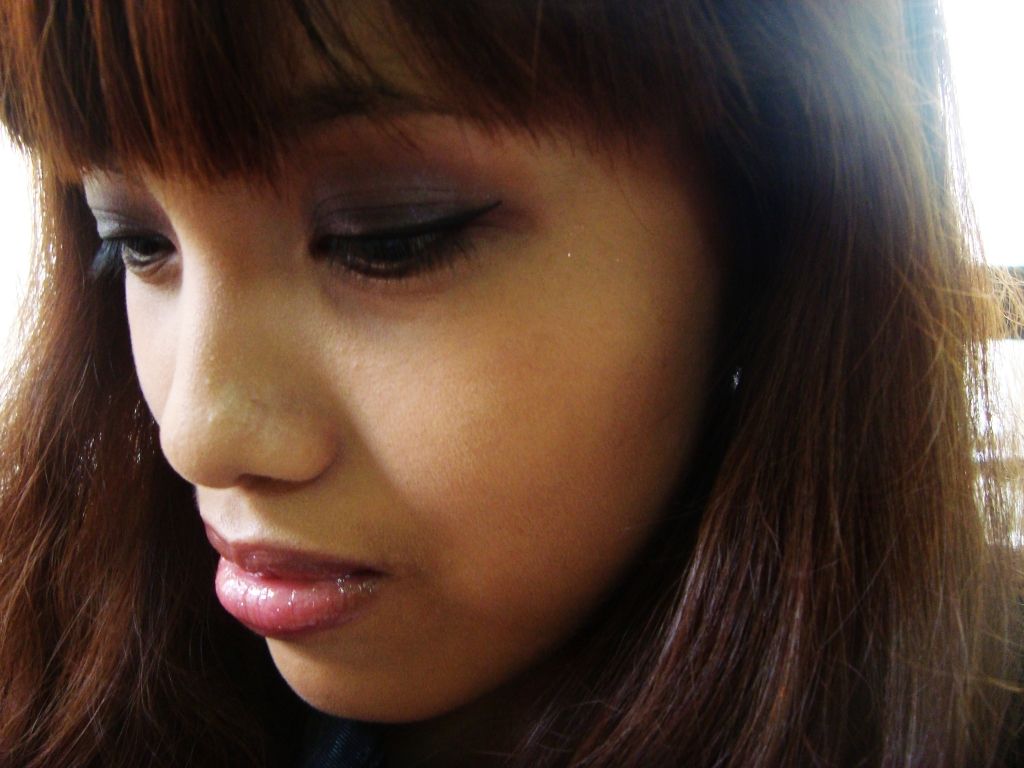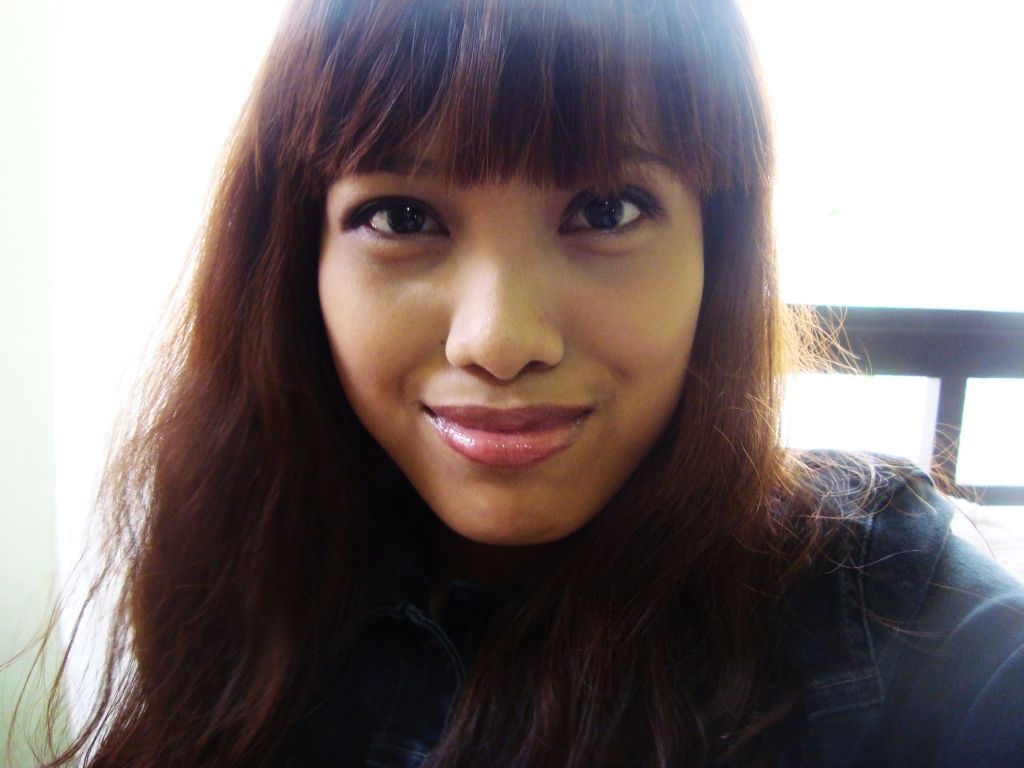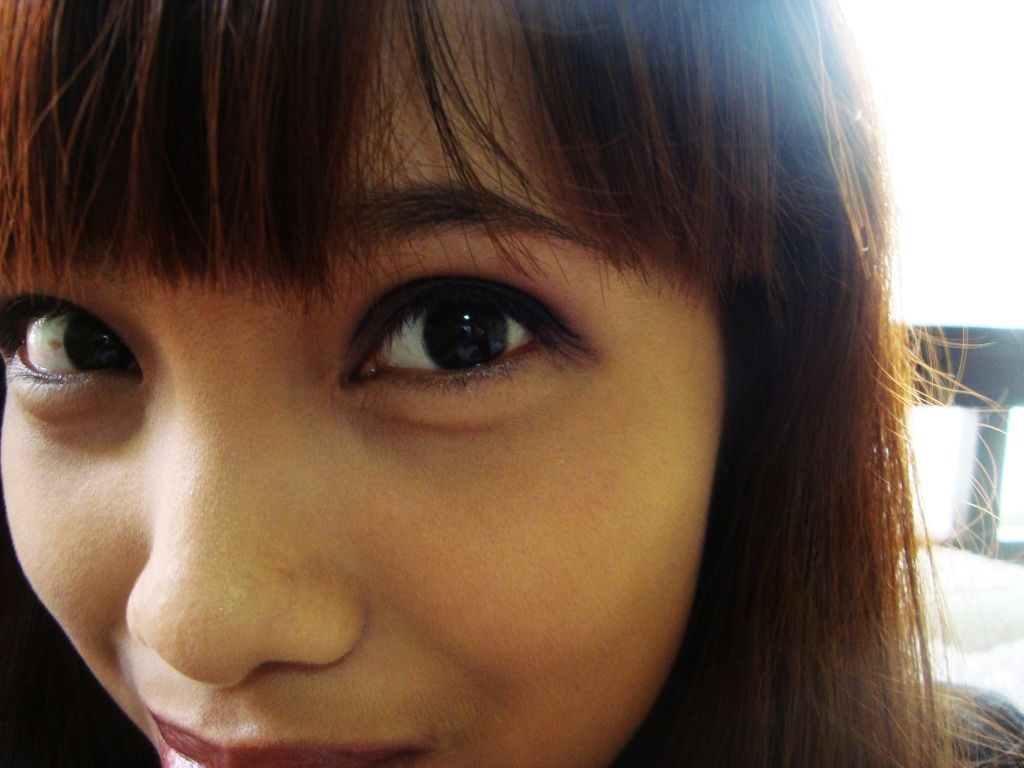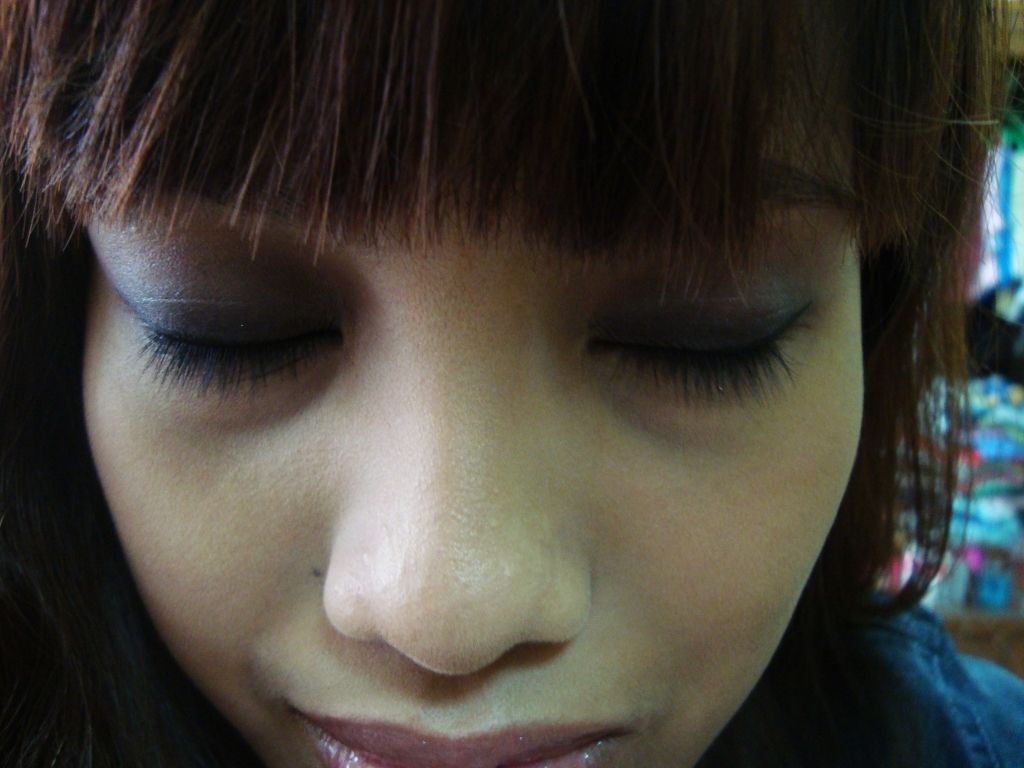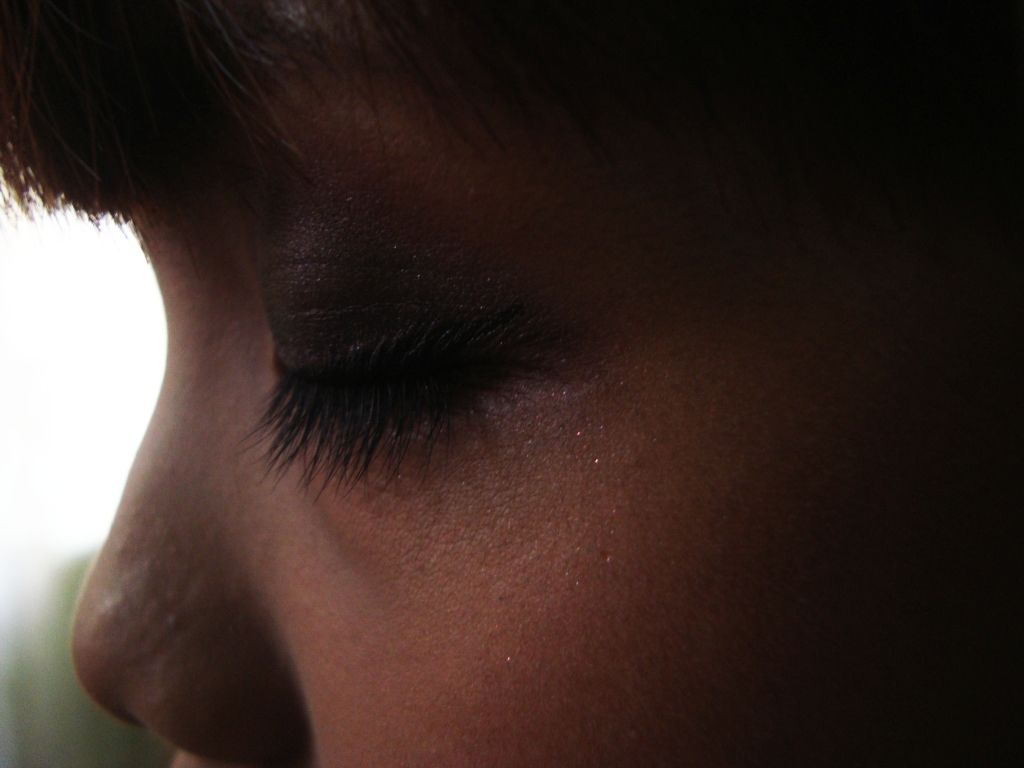 Here, I practiced my skills on smoky eyes. It's really my most favorite eye makeup! It is not only very easy but also versatile. This makeup is perfect from day to night wear!! But do make sure to use a natural-colored lipstick or a lipgloss to avoid being too over the top and highlight the eyes more.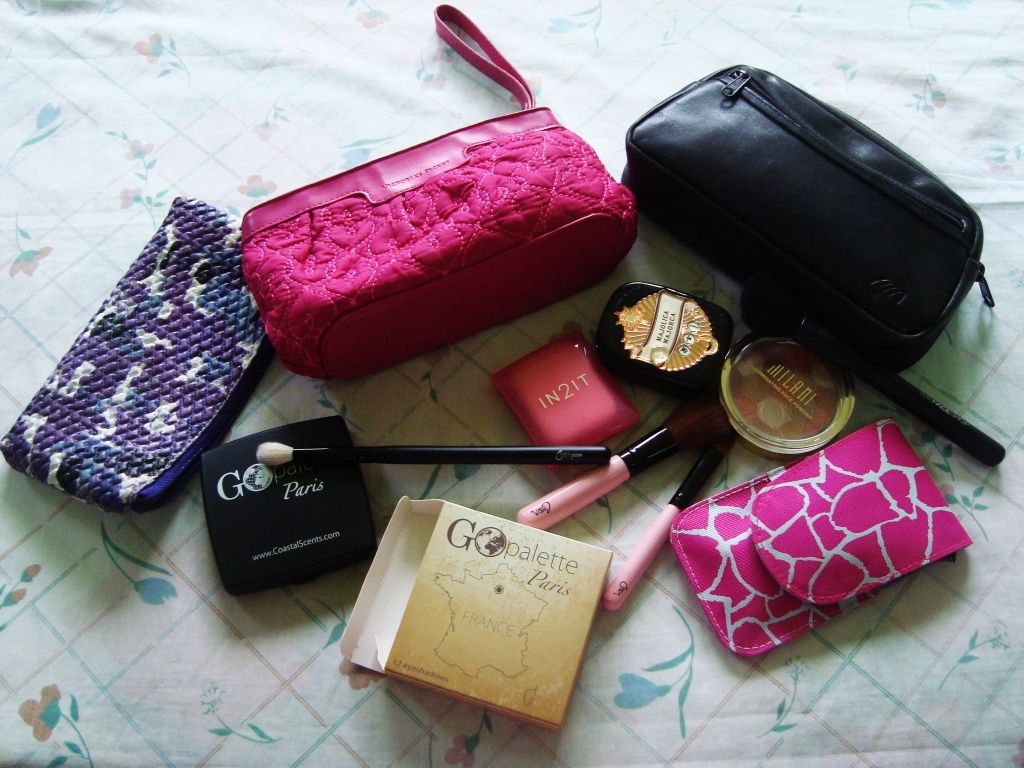 Above is a sneak peek of the products I used in achieving such look! Sorry guys if I wasn't able to come up with a "tutorial" for this. I am quite hesitant of doing it and I am not yet ready. But if you want me to share my knowledge about makeup, I would gladly be more than willing to do it!! :)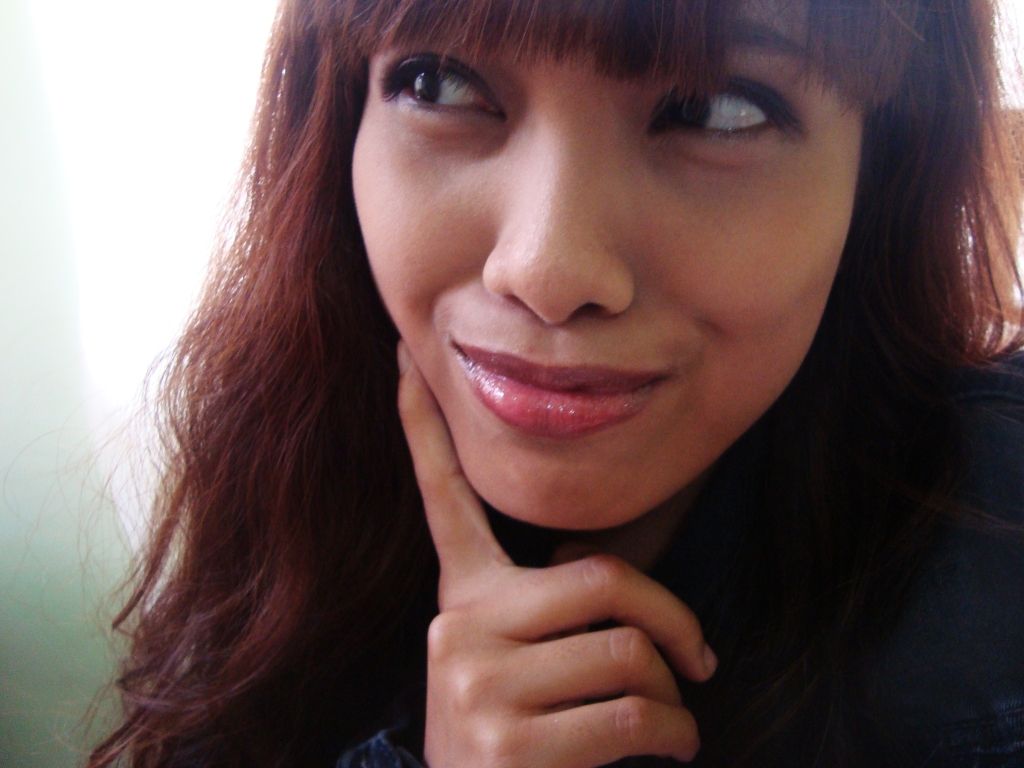 Sooooooo, what do you think, dears? Shall I or shall I not? :)