2012 has gone by as fast as the wind.
And now we are officially down to our last month--
December
! I know all of us are already so giddy receiving and buying gifts!! In line with this, let me and my
shop
be your
Christmas shopping buddies
!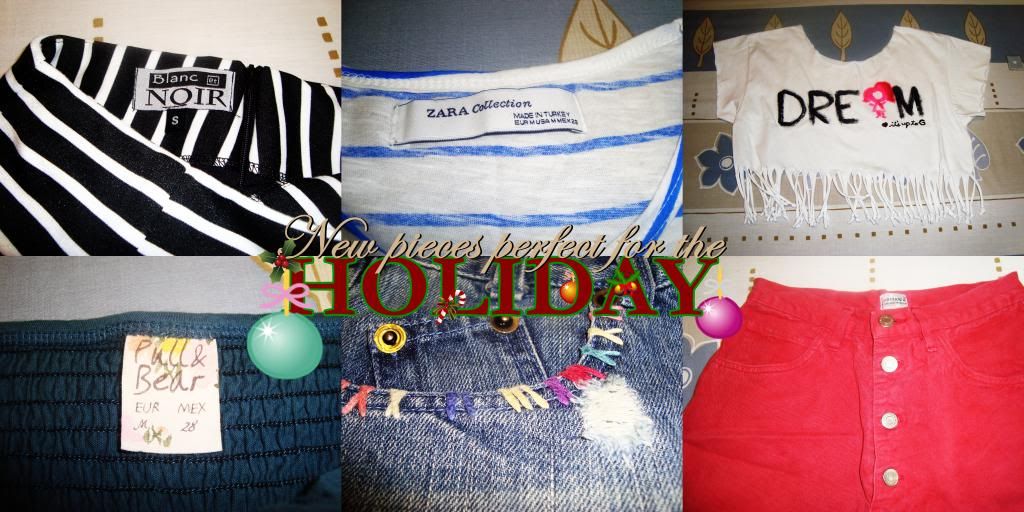 Sweeeeeeeeeet, right?! If you want a hassle-free shopping, please do visit my
shop
and I bet you'll love everything in it--
affordable, branded, and stylish
! I always treat my wardrobe pieces as
treasures
, so I assure you they are in good condition. :)
I am also having discounts on
Everything Must Go! items
!!! They are for as low as
120 php
!! Shop, shop, shop now and don't let these slip away from your hands! :)
P.S. If you have questions or queries, you are most welcome to message me thru gemnikka22@yahoo.com.