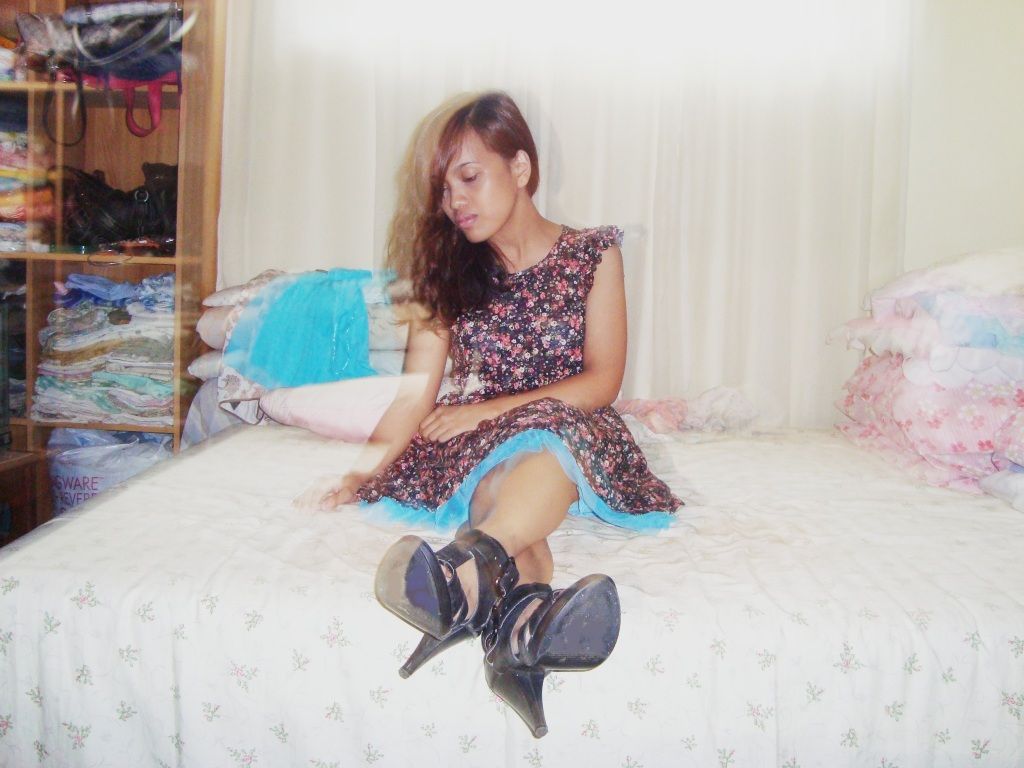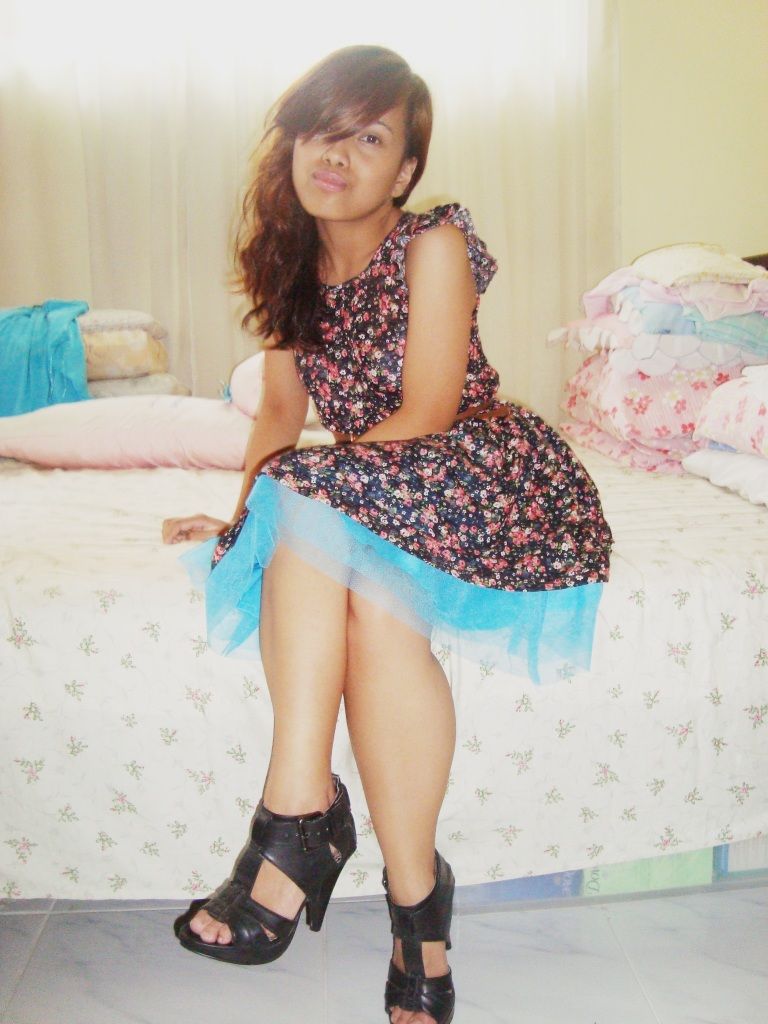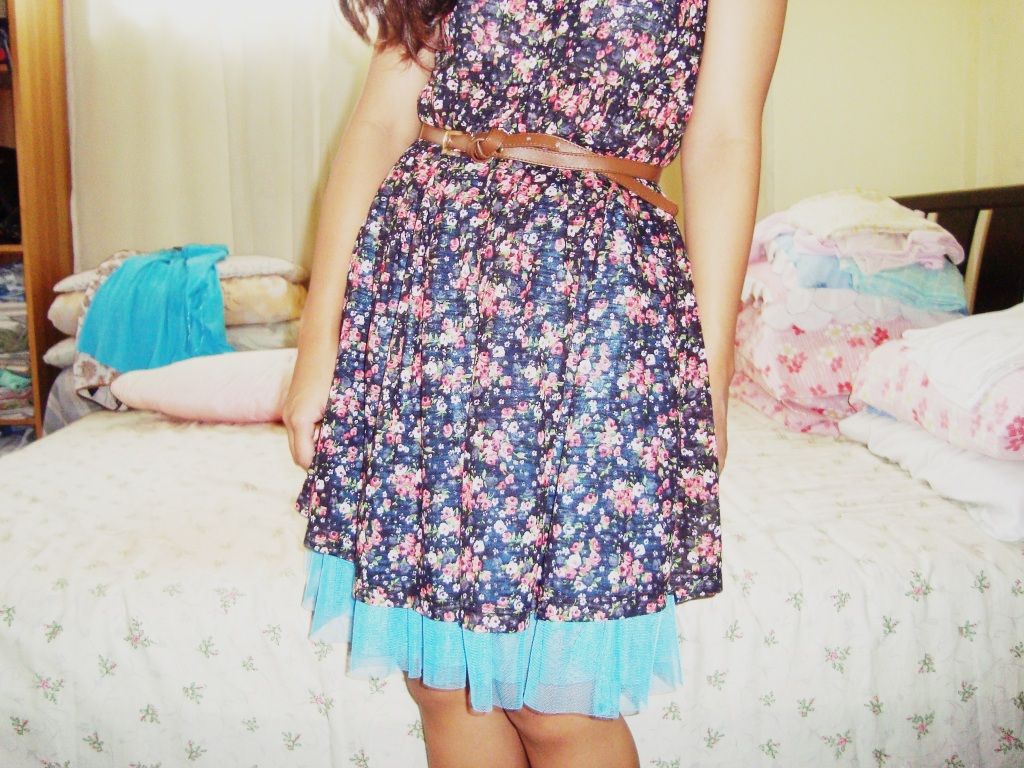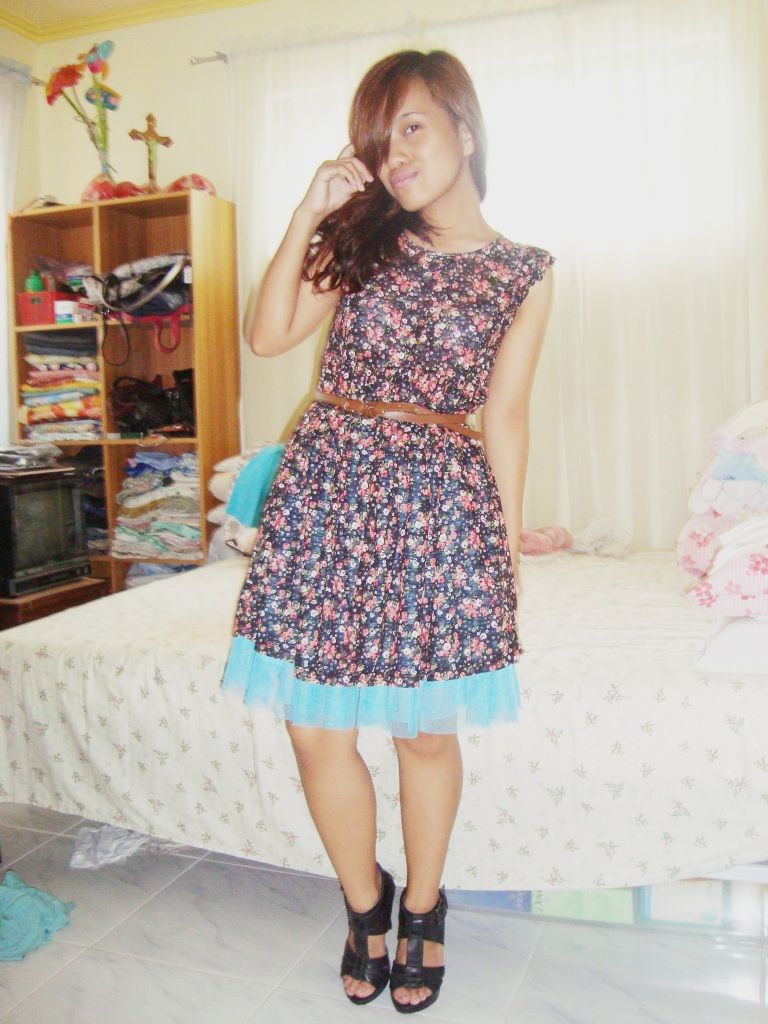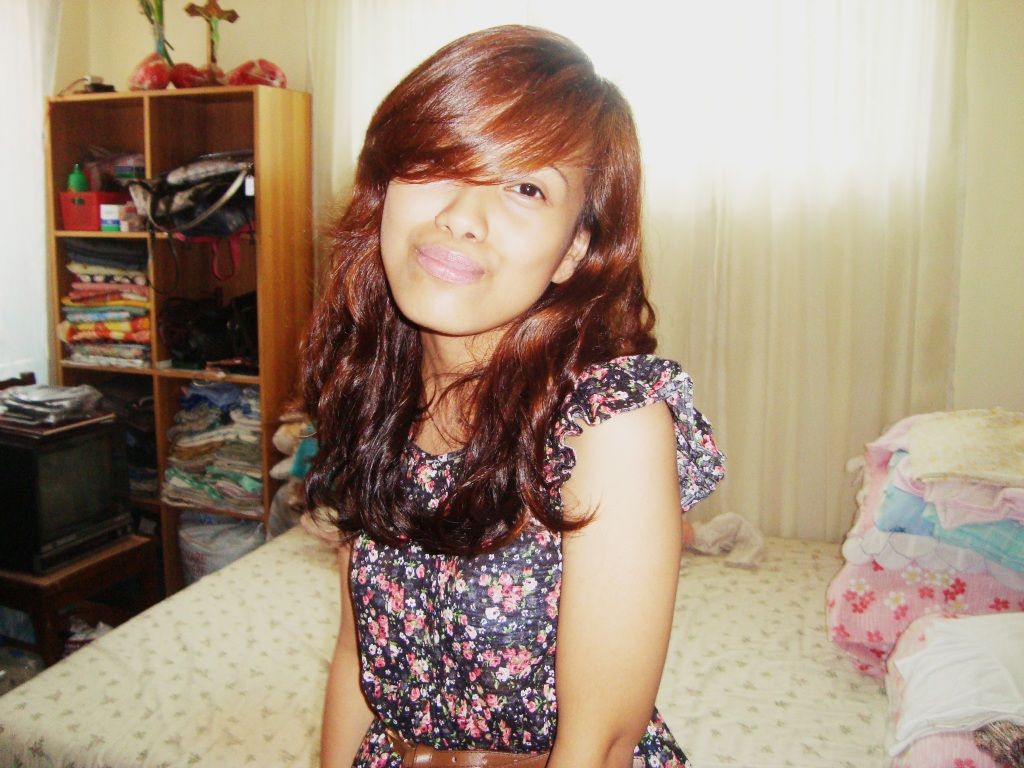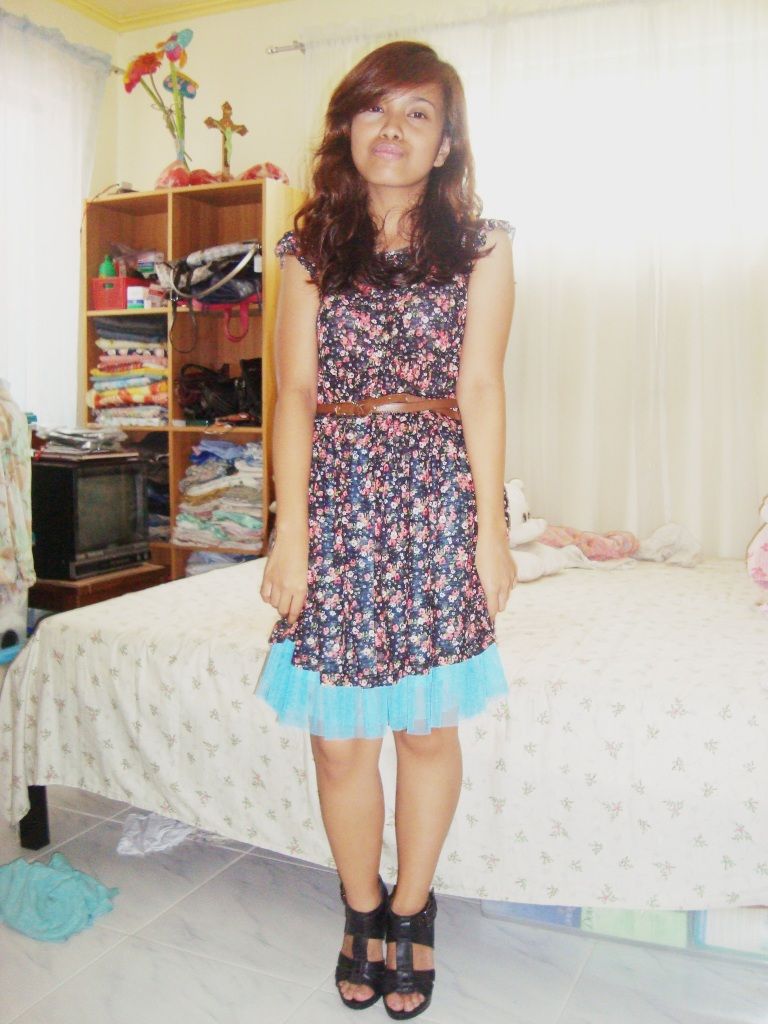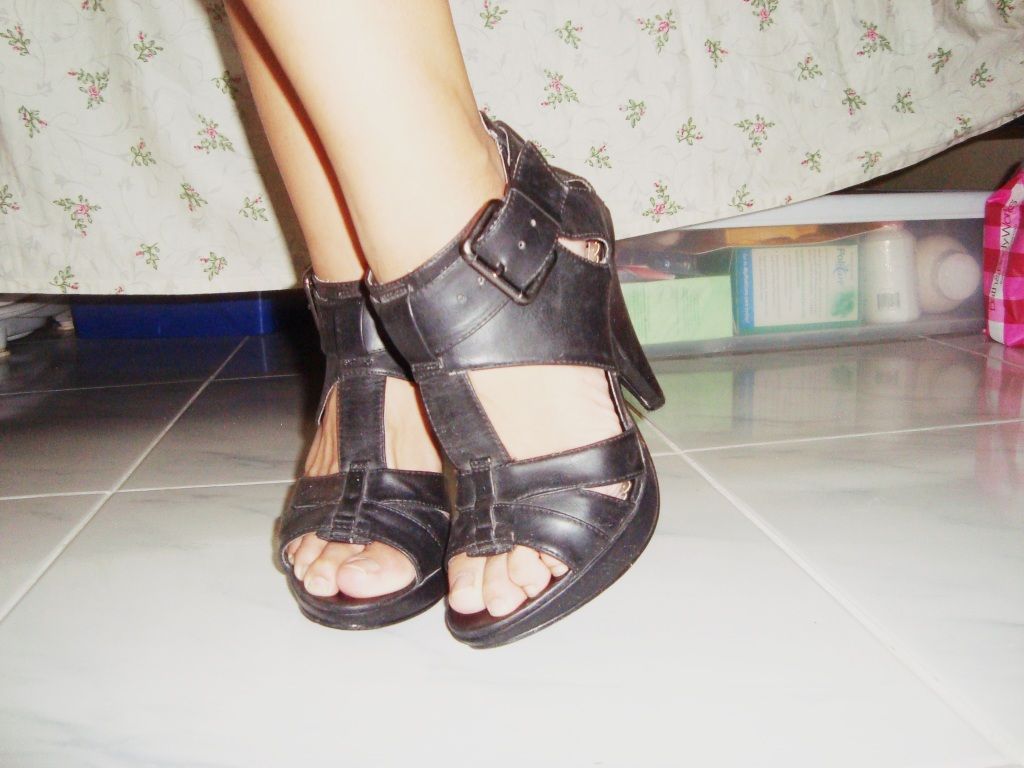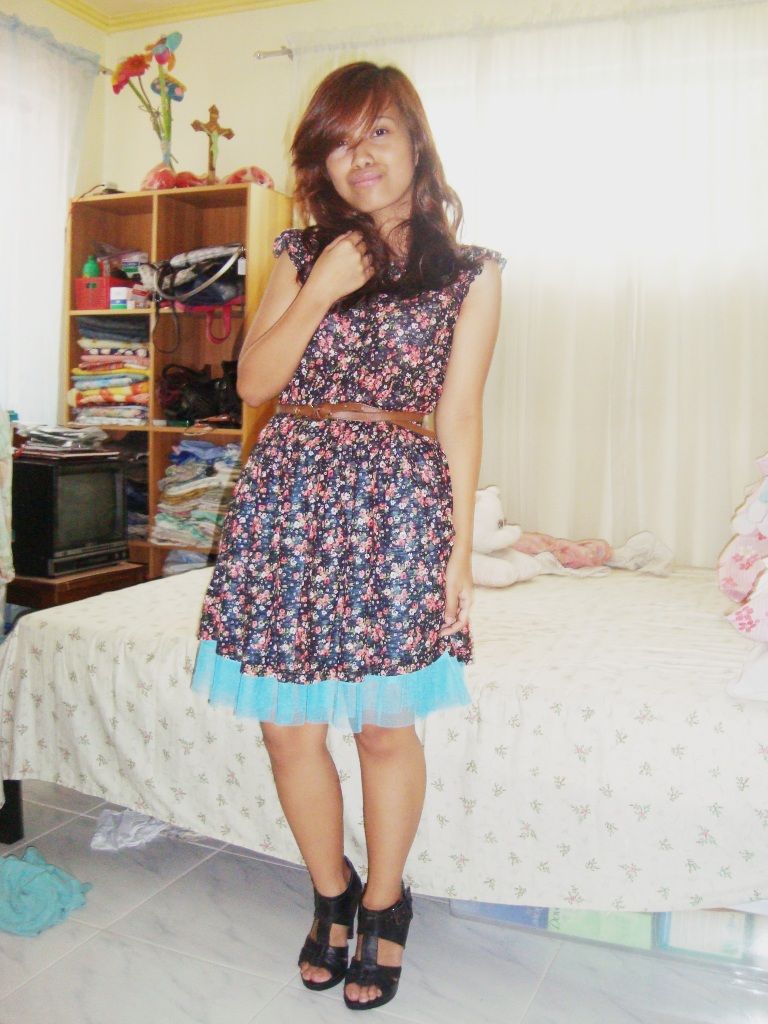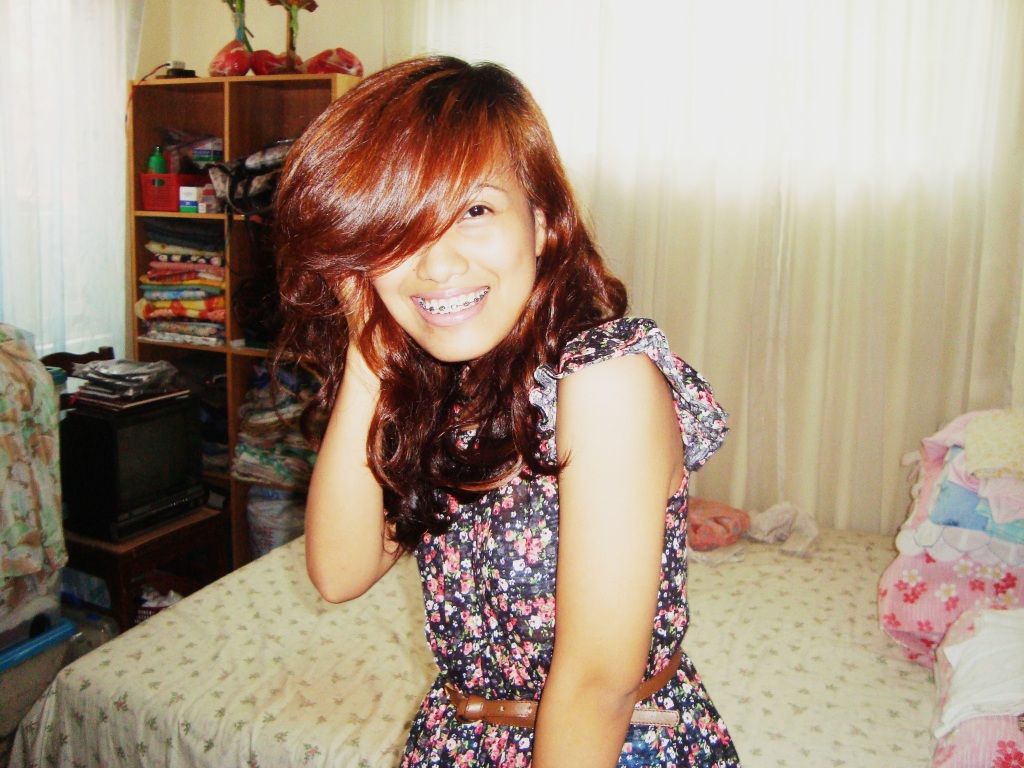 Promod floral dress | Romwe slim belt | Jellybean tutu skirt | Red Herring heels
Often times, I find myself having dressing-up dilemma--"what to wear?!". Luckily, there are pieces in my closet that can be mixed and matched with other pieces, too, creating a whole new look. And having said such, I present to you a "reconstructed" outfit. Yes, I am not ashamed of repeating clothes. They would still look fashionable as long as they are styled differently.
So, let's go on to the look! As you can see, I was being playful here. I risked having the blue green tutu skirt beneath the floral dress. I used the skirt as a petticoat. And I can say that they worked well together!! I just added a slim belt to cinch my waist. Of course, I didn't go predictably dainty all the way; hence, the edgy heels.
P.S. Keep on checking out my upcoming posts, dearest readers!! I am too excited to blog about the country's leading online shopping destination! Do watch out! :)