Hey dears! Good news, I can go back to blogging again!! Expect more surprises on my blog! The preliminary examinations had just ended and I am sooooooo relieved. Praying for high grades!!!
Hold on to your seats cause I am spreading
another good
good news!!! Can you still recall
this
? I know you still do! In line with it,
ZALORA
made a
special something
, that is, the
ZALORA Brand Ambassadors' page
on their site!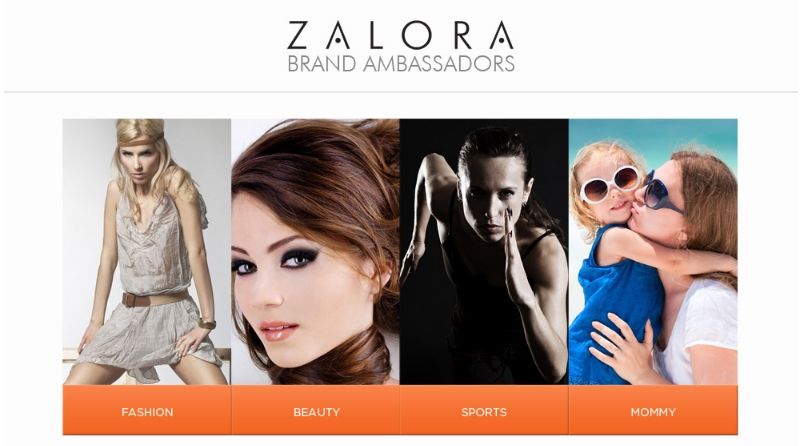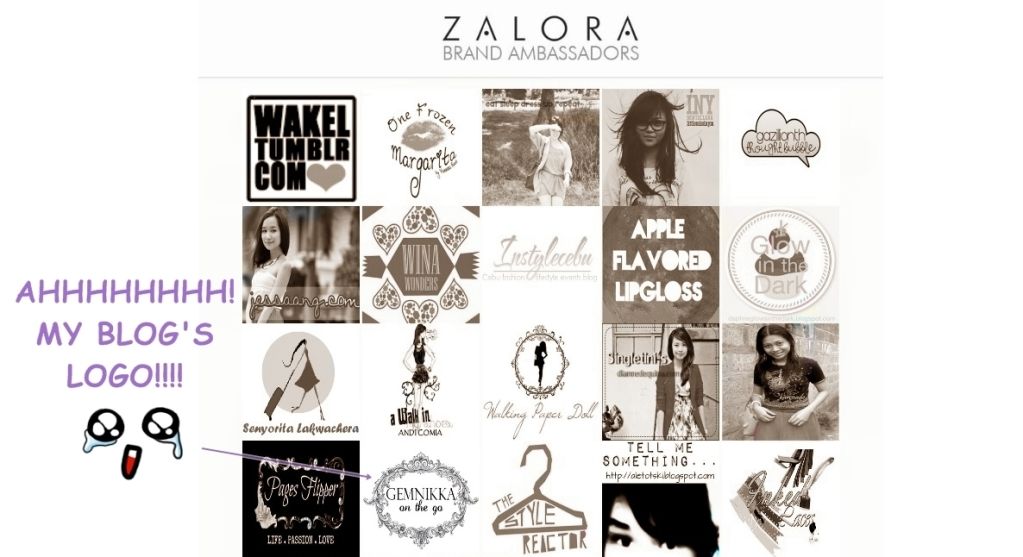 And you know what guys, my blog's logo is already there!!!!!!!!! AHHHHHHHHHH!!!!! Imagine how grateful and
kilig
I am!!!!!!!!!!!!!!!!!!!!!!!!!!!!!!!
(Okay, natuwa sa exclamation points)
Please forgive me for I really am
just super happy
with this achievement. By the way, you can find me by clicking on the
Fashion tab
!
ZALORA
, thank you so much for this opportunity! I didn't foresee this coming.
Life is indeed full of surprises.
Thank you, really.
You also want to be part of the
ZALORA
family? Then check
this
out. And you may have the chance of being a
ZALORA
Brand Ambassador!
Keep chasing, and keep dreaming guys! :)
P.S. Wait! Remember the voucher code:
You may redeem this with a minimum order of 500 php and get 5% discount at the checkout!