Hi dears! How was your day? I bet you were able to read my first ever
ZALORA
experience (add to that my being a
ZALORA
Brand Ambassador!). Haven't read just yet? Then click
here
!!! :)
Anyway, I would just like to show you guys my
ZALORA
shopping bag!!! I swear, I went
crazy
over their site!
One-stop online shopping destination, indeed.
I was browsing the
beauty section
and looked for makeup brushes with great quality and affordability. And look what I found!!!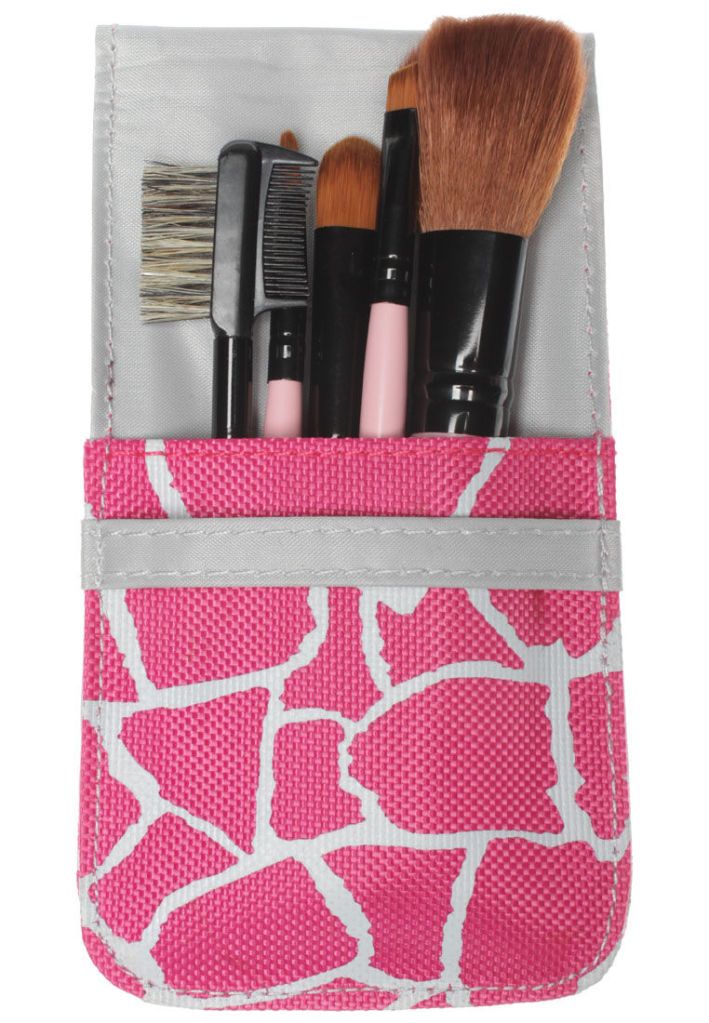 This set of brushes are being sold for just 500 php! Pretty great steal, right!? Beauty bloggers were also raving about this one, too! So I really think this is an awesome deal.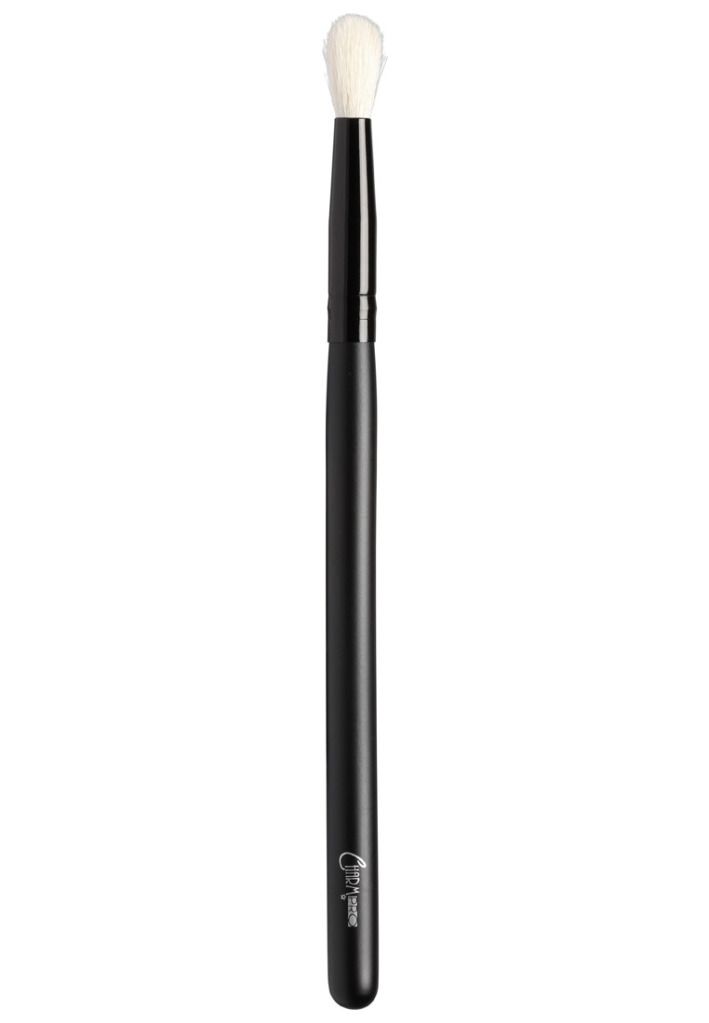 Ahhhhhh! A blending brush! You can have this for 399 php!! I really need this in my life since I am into painting my eyelids. This pro line of Charm is really a hit! I read many good reviews about it!!
Hello, conveniency!!! ZALORA lives by its propositions--30 days return, FREE SHIPPING NATIONWIDE, 1-2 days delivery, CASH ON DELIVERY, call them free! So, what are you waiting for now?! Great deals ahead! Save time and effort, and shop away at ZALORA. :)
P.S. You can use the voucher code:
Just make sure you have a minimum order of 500 php and you can redeem this at the checkout... giving you a 5% discount! Sweeeet!